Hi! We're Terry, Judy and Sean Post
"No matter what size of project you have,
we can help find a
plastics manufacturing solution
that's right for you."
Welcome to Aire Plastics, a family owned and operated company dedicated to serving people like you since 1989.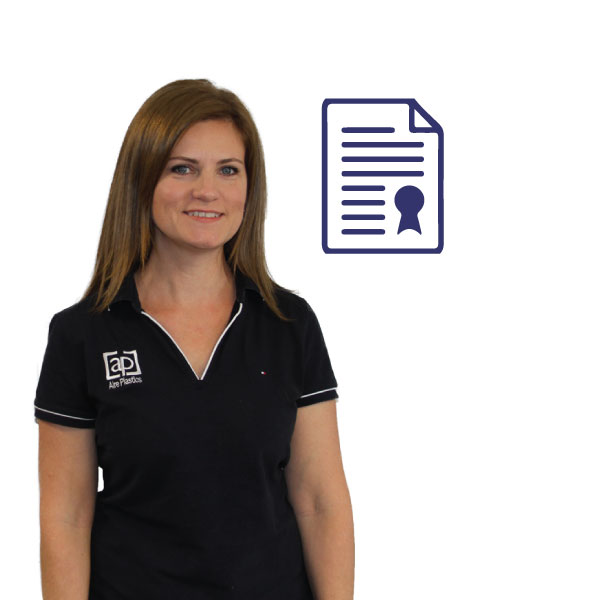 "Protecting your intellectual property is important to us.
So, before seeing your project, send us a Non Disclosure Agreement (NDA) or Download a free NDA template."
-Deann Post
Business Administrator
"We're ready to produce tooling,
injection molding,
assembly, packaging
and more.
We just need a some important
details about your product."
-Darin Sjogren
Plastics Expert and Plant Manager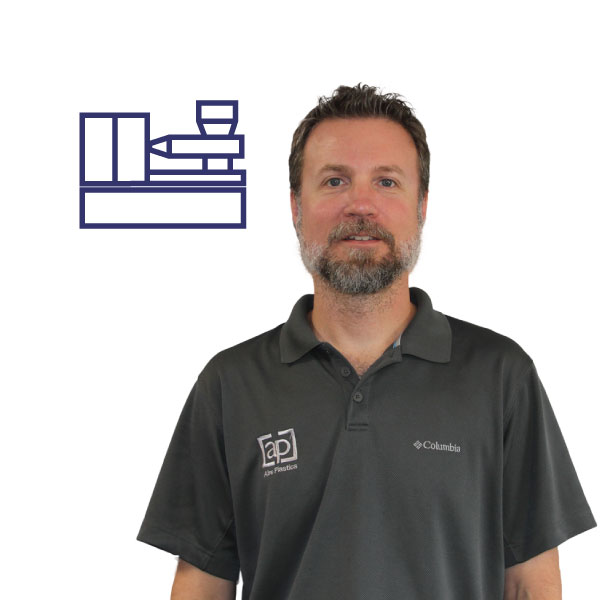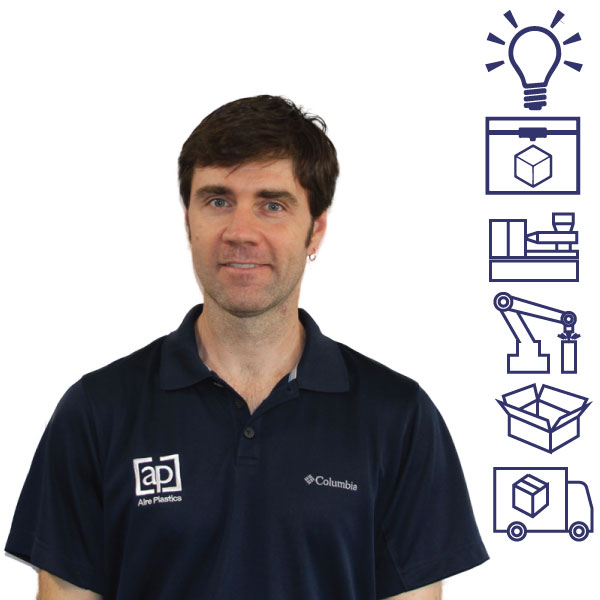 "I'm here to help you find out
where you are on the path
to product development success
and take the next step."
-Jason Post
Product Development Expert