Hi! We're Terry, Judy and Sean Post
"No matter what size of project you have,
we can help find a
plastics manufacturing solution
that's right for you."
Welcome to Aire Plastics, a family owned and operated company dedicated to serving people like you since 1989.
Let's get started! But before we do....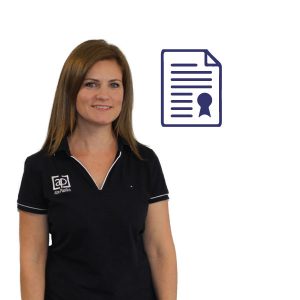 "Protecting your intellectual property is important to us.
So, before seeing your project, send us a Non Disclosure Agreement (NDA) or Download a free NDA template."
-Deann Post
Business Administrator
Ready for Tooling and Injection Molding?
"We're ready to produce tooling,
injection molding,
assembly, packaging
and more.
We just need a some important
details about your product."
-Darin Sjogren
Plastics Expert and Plant Manager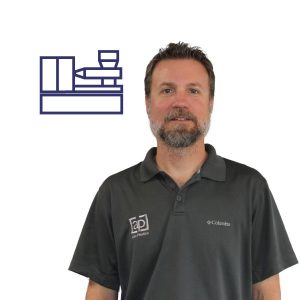 Resources for Inventors and Product Developers
"I'm here to help you find out
where you are on the path
to product development success
and take the next step."
-Jason Post
Product Development Expert